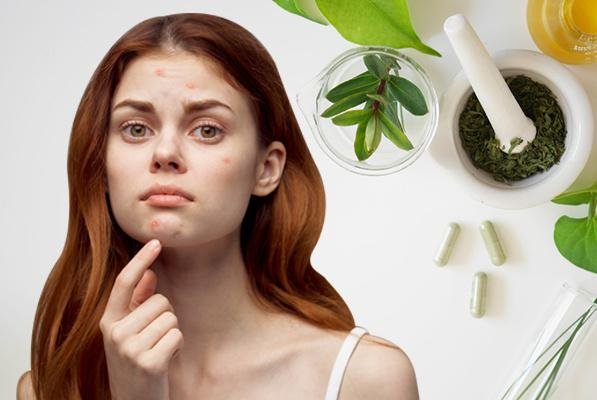 Our team of dedicated & dependable doctors is experts in a wide range of practice areas. Whether it's skin allergy or diseases, we have the years of experience in treating the disease.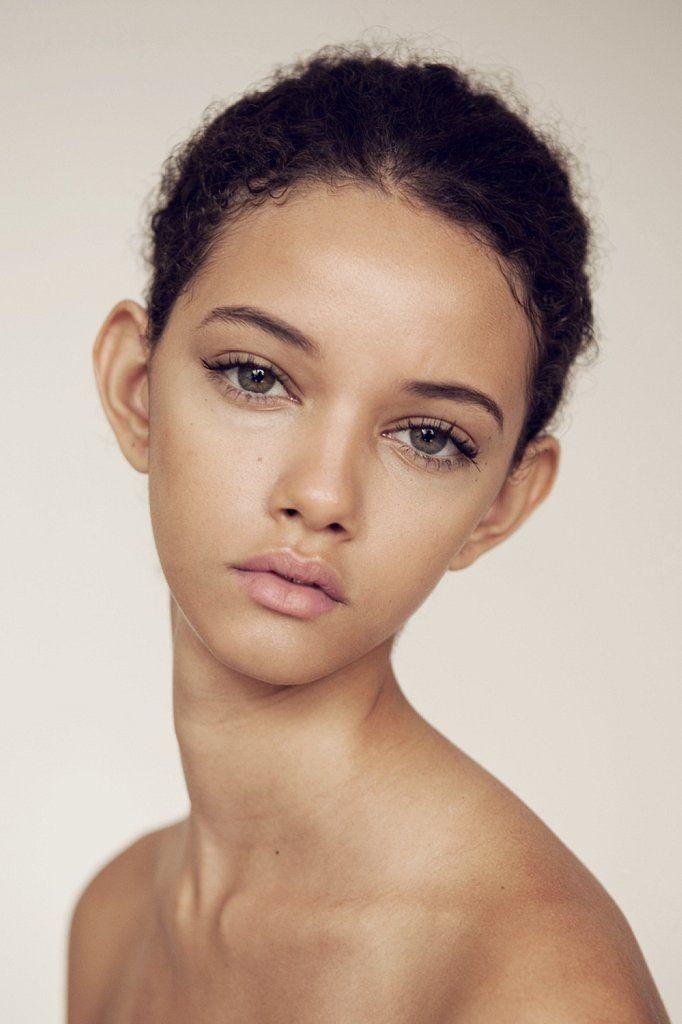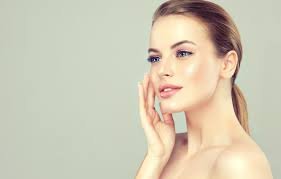 Jeevandata health clinic is sexual health, Infertility, and skin clinic situated in Patna, Ranchi, Mumbai, and New Delhi.
Our clinic was established in the year 1996. We completed 25 glorious years serving humanity and our thousands of patients just last year.
Our dedicated team of doctors, staff, and nurses ensures that If you have any sexual health/ Infertility or skin illness then the world-class best treatment is available at 
JEEVANDATA HEALTH CLINIC.